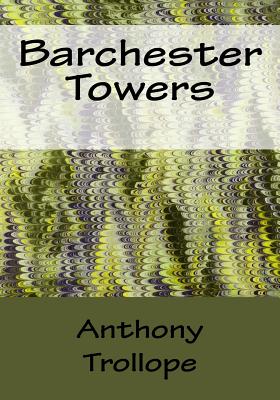 Barchester Towers (Paperback)
Createspace Independent Publishing Platform, 9781512153590, 400pp.
Publication Date: May 12, 2015
Other Editions of This Title:
Paperback (7/10/2019)
Paperback (11/24/2015)
Paperback (3/30/2017)
Paperback (8/19/2019)
Paperback (10/7/2018)
Paperback (3/16/2017)
Paperback (11/23/2015)
Paperback (11/17/2011)
Paperback (5/18/2018)
Paperback (12/21/2019)
Paperback (4/2/2018)
* Individual store prices may vary.
Description
When the Bishop of Barchester dies, everyone expects that his son, Archdeacon Grantley, will succeed him. Unfortunately a change in Prime Minister means that an Evangelical bishop is appointed. Bishop Proudie and his domineering wife arrive, accompanied by the Bishop's chaplain, Obadiah Slope. Much of the book tell of the battles between Mrs Proudie and the odious Slope to gain dominance over the Bishop, whilst at the same time the High Church faction is gathering force to outmanoeuvre the Bishop's little group. This is the second of the Chronicles of Barsetshire although it can be read as a stand alone novel, and contains the humour and insight that is expected of Anthony Trollope.