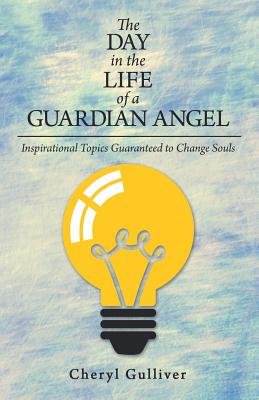 The Day in the Life of a Guardian Angel (Paperback)
Inspirational Topics Guaranteed to Change Souls
WestBow Press, 9781512721270, 114pp.
Publication Date: November 24, 2015
* Individual store prices may vary.
Description
The Day in the Life of a Guardian Angel will help give us assurance and peace of mind on how to solve and find real solutions to everyday life problems. Life can be full of problems that can strike at any moment-especially when we're not expecting them. This book will teach us how to become stronger, always ready to challenge whatever problems come our way.
Life can be very unfair, and problems can come suddenly, on a daily, weekly, monthly, or even yearly basis. We all need guidance from God, and this book will help show the right way out of some very terrible situations.
This book is written under the anointing of the Holy Spirit for those living in darkness. This book will explain secrets of how to gain inner strength and can provide encouragement to those going through rough and difficult times.
This book is unique and introduces inspirational subjects handpicked by the Holy Spirit based upon everyday life experiences and challenges. This book will move your faith and make it come alive for those who are weak or spiritually dead. This book will teach exactly how to use and exercise faith in a biblical way.
We need rescuing-and not by natural faith, but through supernatural faith. In Jesus's name, amen