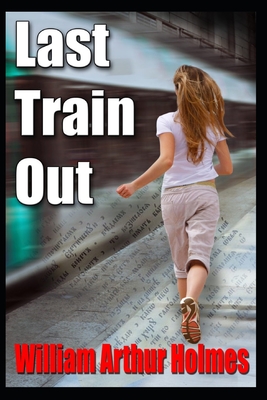 Last Train Out (Paperback)
Createspace Independent Publishing Platform, 9781514268131, 142pp.
Publication Date: August 14, 2015
* Individual store prices may vary.
Description
Clay and his adopted daughter, Jenna, look forward to their upcoming "homeland tour" to Russia. His intentions are pure. Hers, not so much. When she goes missing, his worst fears are realized. She is not the innocent little girl he thought she was. Not even close. Their only hope now, with or without her approval, is to catch the Last Train Out.
About the Author
Originally from Sacramento, California, I have been calling Nashville, Tennessee home for the past twenty years. I am married, with a young daughter, two pugs and one cat. I've been a writer as long as I can remember, though I haven't published much yet. My stories are often inspired by my greatest fears and/or frustrations. Writing things down in a safely fictionalized way helps me to understand myself and the world around me. My other titles are Lottery President, Operation Detour, and Temporary Insanity.