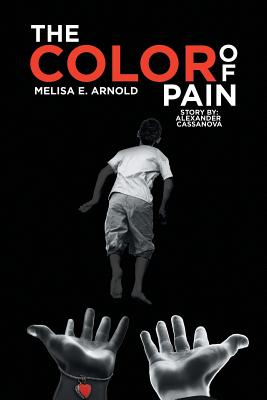 The Color of Pain (Paperback)
Xlibris, 9781514412114, 320pp.
Publication Date: October 15, 2015
Other Editions of This Title:
Hardcover (10/15/2015)
* Individual store prices may vary.
Description
MELISA E. ARNOLD was born in Dangriga, Belize, Central America, and has been writing stories since she was a young girl. Her family says she was always creating stories, and she remembers that she continuously won essay-writing competitions in school. She is a thrice-published poet but has always felt that she had at least "one great novel" in her that needed to be written. This book is the result of her collaboration with fellow Belizean expatriate ALEXANDER CASSANOVA, with whom she discovered she had much in common as they make their way in their new country of residence, the United States of America. Ms. Arnold resides in Los Angeles, California.
ALEXANDER CASSANOVA was born in Punta Gorda, Belize, Central America, and was raised by a village of "lots of unknowns." He was and still is motivated by people who hold honesty in the palm of their wet hands. Mr. Cassanova resides in Los Angeles, California.