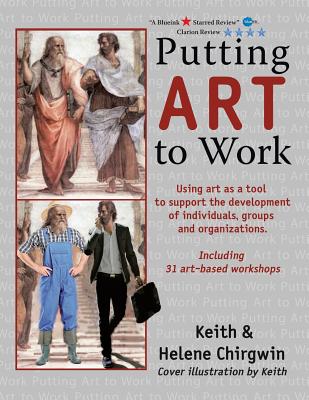 Putting Art to Work (Paperback)
Xlibris, 9781514448991, 200pp.
Publication Date: June 30, 2016
* Individual store prices may vary.
Description
With Putting art to work we want to show how art, and work with pictures, can be used as a tool facilitating positive change in work life.
The workshops included are tailor-made to support the development of individuals, groups, and even engage in work processes, enabling both people and organisations to move forward.
We therefore invite all professionals working with learning and development: from educators at all levels, management and organizational consultants, psychologists, coaches, therapists, social workers and health educators - to use our art-based workshops, since a more exciting and enjoyable way of promoting health and supporting change and development in work life, we think, is hard to imagine.