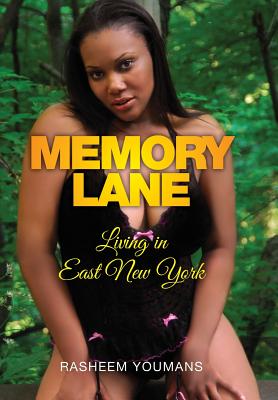 Memory Lane (Hardcover)
Living in East New York
Xlibris, 9781514454435, 174pp.
Publication Date: March 18, 2016
Other Editions of This Title:
Paperback (3/18/2016)
* Individual store prices may vary.
Description
First-time book author Rasheem Youmans lay bare the harsh reality of a little boy lured by the power of money, sex, and drugs into the belly of the beast of East New York. He strips away the bells and whistles of a materialistic lifestyle and exposes the dark side of the game that every criminal must face. There are no exceptions. After doing a multiple year bid up north, he made a feeble attempt to resurrect his status in the game, when he received a staggering blow to the gut as he learned of the death of his beloved mother. He paused and visualized some of the gastric scenes of violence that she had endured at the hands of Mike when he was a little boy and vowed to never let her legacy be forgotten.