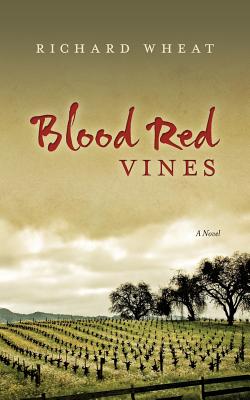 Blood Red Vines (Paperback)
Createspace Independent Publishing Platform, 9781515049470, 310pp.
Publication Date: September 10, 2015
* Individual store prices may vary.
Description
A navy trauma surgeon serving with the marines in Afghanistan, Jeffrey Thomas has been exposed to the horrors of war and a culture far different than his own. Here in this distant land, he's is tasked with an even more dangerous mission.
Partnering with an American drug expert, he must live in disguise among the local people and hope to end the local heroin trade-a job that puts him in direct conflict with the Taliban. Just when it seems things couldn't get worse, he finds his new partner is a long-lost girlfriend from college days.
Jeff finds Caroline as beautiful and brilliant as before and it isn't long before the former couple begin to rediscover their past feelings for each other as they live and work within a local Afghan family.
When their mission comes to a sudden end, Jeff returns home depressed and in need of serious soul searching. After a chance meeting with an old Frenchman, he's invited to live and work at a Carmel Valley vineyard, where he rediscovers his love for the land. Here he learns to create a world-class wine-and realizes again the wonder and redemptive power of love.
"I loved this story. It's part thriller, part love story, part psychological roller-coaster ....." - Robert Lindsey, Edgar award winning author of "The Falcon and the Snowman."
About the Author
Richard Wheat is a former Navy medical officer and physician living in Carmel Valley, California. Over the years, he has taken several trips to the Himalayas as a volunteer doctor and gained a deep respect for the people of these high and mystical places. Wheat is a long-time appreciator of wine and the art of wine-making, a topic explored in his debut novel, Blood Red Wine. His other works include a family memoir and a number of short stories.