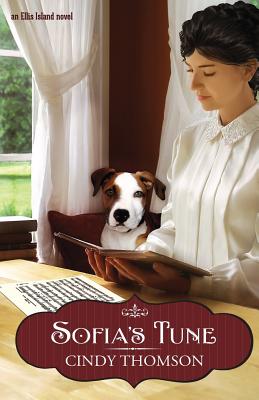 Sofia's Tune (Paperback)
Createspace Independent Publishing Platform, 9781515280774, 416pp.
Publication Date: November 1, 2015
About the Author
Cindy Thomson writes from her home in Central Ohio. Her Ellis Island series concludes with Sofia's Tune. She is also the author of Brigid of Ireland, Celtic Wisdom: Treasures From Ireland, and co-author of a baseball hall of fame biography Three Finger: The Mordecai Brown Story. She has written numerous magazine articles mostly on Irish genealogy, and blogs at www.cindyswriting.com.
Advertisement