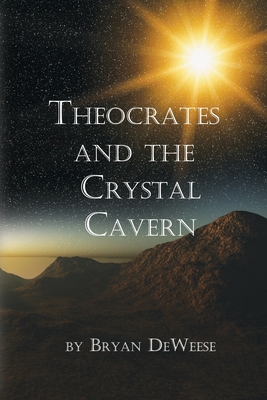 Theocrates and the Crystal Cavern (Paperback)
Createspace Independent Publishing Platform, 9781515308164, 354pp.
Publication Date: June 22, 2016
* Individual store prices may vary.
Description
One day out of the blue, Theocrates began hearing voices. They wanted him to go to the crystal caverns. No one had been to the crystal cavern in over seventy years But the Fate of Terexia was in the balance and Theo knew, somehow, that the voices were correct in what they were telling him. He had to go. The first step was to get permission, but even asking could be viewed as a criminal offense. Little did Theo know that these voices would catapult him into an adventure that would change his life forever.
About the Author
Bryan DeWeese is a musician, writer and software engineer. Bryan has a Bachelor of Fine Arts in Communication from Boise State University in addition to various technical certificates. Bryan's first love is prognosticating about the future, telling stories in the science fiction and fantasy genres, with a smattering of horror mixed in. In addition to writing, Bryan enjoys filmmaking, flying, and scuba diving.