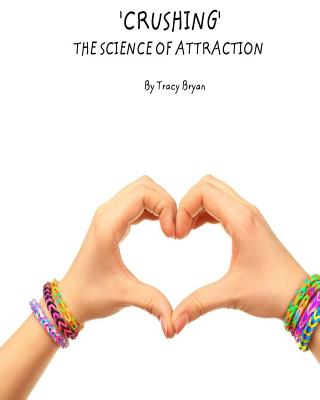 'Crushing' The Science Of Attraction (Paperback)
Createspace Independent Publishing Platform, 9781515369226, 58pp.
Publication Date: August 5, 2015
* Individual store prices may vary.
Description
At a certain age, some kids start to feel attracted to someone else- this is called having a crush on them. CRUSHING is totally natural and common Most people feel this sometimes bumpy ride, and it helps to understand in order to make the ride a little bit smoother... Find out more about the science of ATTRACTION, PUBERTY, GENDER and SEXUAL ORIENTATION.
About the Author
Tracy Bryan is a self-published author for kids aged 2-11. She writes whimsical picture books about emotions, self-esteem, values and coping skills. Tracy also likes to tackle social issues and speak directly to her readers about important topics that affect everyone. Please visit Tracy's website tracybryan.com or email her at tracy@tracybryan.com