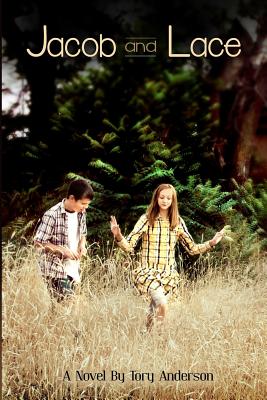 Jacob and Lace (Paperback)
Createspace Independent Publishing Platform, 9781517015992, 234pp.
Publication Date: November 3, 2015
* Individual store prices may vary.
Description
Things haven't been the same for Jacob since his mother quit talking, eating, and getting out of bed. He is confused one morning when she wakes him with the words, "We're leaving." Jacob finds himself on a journey to a small town from his mother's childhood where she hopes he will find safety before she dies. In a new town, a new school, and with a mother losing her battle with depression, Jacob's life is turned upside-down. Lace Pearlshom, the social outcast from Jacob's homeroom, adds to the confusion with her uncanny way of appearing out of shadows and disappearing up blind alleys. She pushes her way, unwelcome, into Jacob's life. Lace may hold the key to saving Jacob's mother, but can he accept the cost? In the unlikely friendship that develops Jacob learns the secrets behind Lace's mysteries and comes to understand the tragic circumstances of her life. His efforts to help her unexpectedly brings in the Child Protective Services which is determined to take Lace away. Can a friendship this deep ever be broken? Can two broken lives make the world whole?
About the Author
Tory Anderson believes that magic exists, but only during childhood. He wonders why kids want to grow up so quickly and abdicate the magic for the mundane life of adulthood. Not one to let the magic go easily, Tory found a willing woman and had eight children. Now the magic can go on forever. Tory lives in his magical kingdom located in Levan, Utah. He can be contacted at Tory@ToryCAnderson.com.