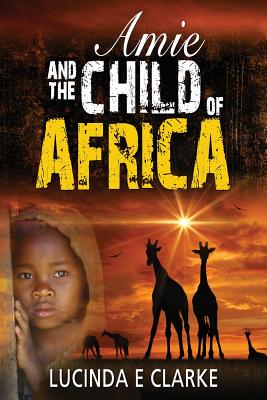 Amie and the Child of Africa (Paperback)
Createspace Independent Publishing Platform, 9781517119867, 304pp.
Publication Date: September 22, 2015
Other Editions of This Title:
Paperback (9/6/2018)
* Individual store prices may vary.
Description
In the second of the Amie series, Amie sets off to look for the child she was fostering before the civil war broke out. This time she is up against a ruthless terrorist organization with international connections. She meets up with some old friends and meets a new one, but who can she trust? One of them will betray her. Set against the backdrop of the African bush, this is a fast moving, action packed adventure with several twists and turns. Amie faces dangers from the wildlife, both large and small, and the men who will kill without the slightest hesitation.
About the Author
Lucinda E Clarke has been writing for a living for over 30 years, mostly drama documentaries for radio and television. She has composed Mayoral speeches, been a copywriter, a columnist and contributed dozens of magazine articles and pamphlets. If it needed words, Lucinda wrote them. She ran her own video production company winning 21 awards for her programmes for broadcast and the corporate world. 'Amie and the Child of Africa' is her fifth book, all of which are based in Africa her home for many years. She now lives in Spain pretending to be retired, as she begins a new career scribbling and marketing her novels.