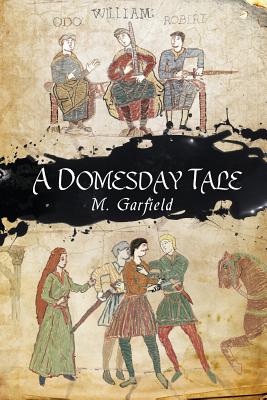 A Domesday Tale (Paperback)
Createspace Independent Publishing Platform, 9781517303990, 482pp.
Publication Date: September 21, 2015
* Individual store prices may vary.
Description
November 1086--The borders of England and Normandy are strangled in the throes of constant war, a tyrannical Royal Family is splintered by treachery, and brothers poisoned by avarice vie for power. Trapped within the turbulent clan, Simon, a bastard, and Maura, a ward, are forced to wage a desperate and endless battle for survival, peace, and the freedom to love.
About the Author
M. (Maggie) Garfield was born in Alexandria, Virginia. An author, historian, editor and educator, she has lived and traveled throughout the world. Presently, she lives in Lafayette, Colorado. Maggie's greatest joy is her family. Her second joy is writing for adults and young adults, who wish to learn and dream of living in a time of history that was frequently tragic, challenging, and fulfilling, yet always fascinating.