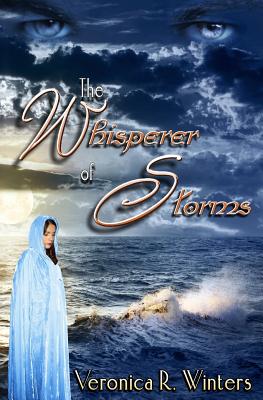 The Whisperer of Storms (Paperback)
Createspace Independent Publishing Platform, 9781517422080, 300pp.
Publication Date: October 24, 2015
* Individual store prices may vary.
Description
Hope St. Clair always felt out of place, especially as a young clairvoyant living in late Regency, England. She has no interest in the things a young woman her age should. Rather, she assists the constabulary with missing person cases or solving crimes. Many times, her concern for others often comes before her own well-being. Her world is turned upside down when the man who haunts her dreams steps into her life. The mysterious Hunter Rayne of Ravensworth, the most sought after man in England, is the only person Hope is unable to read, yet he is in dire need of her assistance. She is further alarmed when she has a disturbing vision involving him. Unforeseen circumstances compel Hope to flee her home, and her way of life. After months on the road with the Romany, she's once again forced to endure Mr. Rayne's enigmatic demeanor. Will she be able to look beyond her indifference to help him?
About the Author
Veronica R. Winters has been creating stories in her head ever since she was a child. She started writing as a stay-at-home mom when her love for reading and her active imagination prompted her to write her first novel. She enjoys reading historical and romantic fiction, helping at the library, and traveling. She lives in Minnesota with her husband and three children.