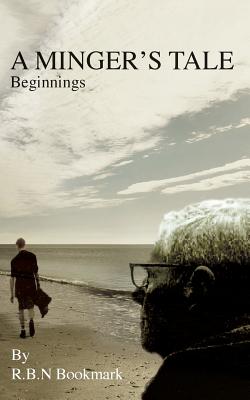 A Mingers Tale: Beginnings (Paperback)
Beginnings
Createspace Independent Publishing Platform, 9781517428396, 278pp.
Publication Date: March 18, 2016
About the Author
Ribban Bookmark is one of lifes misfits. Born in Manchester, in the UK during the late 1950s to Irish immigrants. He realised early on in life that his ladder to success was missing some rungs - in fact most of them. His search for lifes greener pastures hampered by his colour-blindness. After 56 years of circling the literary worlds perimeter fence, like a dog looking for somewhere to urinate. He stopped one night in August 2014. "A Mingers Tale-Beginnings" was the result of that nights urination. This is his story, part one.
Advertisement