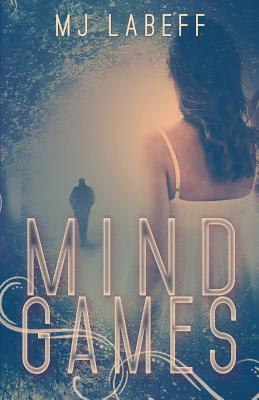 Mind Games (Paperback)
Createspace Independent Publishing Platform, 9781517709235, 294pp.
Publication Date: November 5, 2015
* Individual store prices may vary.
Description
MJ LaBeff has probed the dark recesses of the human heart to craft a riveting page turner. MIND GAMES scared the stuffing out of me --- NYT Bestseller Vicki Lewis Thompson Sparrow Von Langley had a childhood that was anything but typical. Born into the privilege of wealth in Crystal Cove, California, her father is Dr. Theodore Von Langley, a well respected, nationally known behavioral therapist. Tormented by frightening visions brought on by a series of mysterious deaths, Sparrow is determined to search for the truth behind the tragedies and reconnects with Dr. Derrick Sloan. Derrick has been searching for his missing sister, Kathlyn "Kat" Sloan since her disappearance ten years ago. A hypnotherapist helps Sparrow pull together the pieces of her traumatic past, and her repressed memories reveal the twisted truth behind the mysterious deaths and Kat's disappearance. She is shocked to discover her father's possible involvement, and when her hunt collides with Derrick's search for Kat, she must decide if she can trust him enough to follow the evidence trail together or risk losing the man she loves. Will the only daughter of the respected doctor prove his guilt or innocence in his quest to change lives?
About the Author
MJ LaBeff is an American author best described as the girl-next-door with a dark side. She's drawn to writing suspense novels, featuring complicated characters and twisted plot lines that will keep readers turning page after page. When she's not writing or plotting her next novel, MJ enjoys reading, running, lifting weights, and volunteering for the American Cancer Society. She lives in southern Arizona with her husband, Jeff, and their three big dogs Buddy, Sammy, and Sampson.