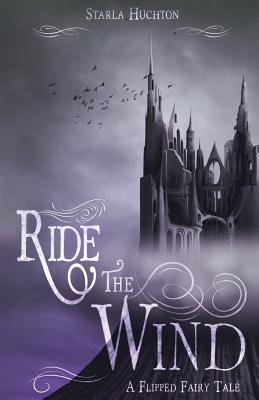 Ride the Wind (Paperback)
A Flipped Fairy Tale
Createspace Independent Publishing Platform, 9781517790066, 280pp.
Publication Date: November 2, 2015
* Individual store prices may vary.
Description
Once upon a time, I made a promise to a stranger. Though I'd never seen her face, I cared for her above all others. Once upon a time, I broke my vow. In trying to save the one I loved, I condemned her to a cursed life and stripped her of all freedom in a single, misguided step. Once upon a time, I set out on a journey. Though it might never earn me forgiveness, I would set her free or die trying.
About the Author
A geek of all trades, Starla Huchton has been crafting stories in various genres since 2007. She is a three-time finalist for Parsec Awards for her podcast fiction work, and was the first place winner for Science Fiction & Fantasy in the Sandy competition in 2012. Her work spans science fiction, fantasy, New Adult Romance, Young Adult titles, Steampunk, Contemporary, and various other varieties of stories. She is greedy and likes all the genres! When not writing, Starla trains three Minions, a black lab, and a military husband whilst designing book covers for independent authors and publishers at DesignedByStarla.com.