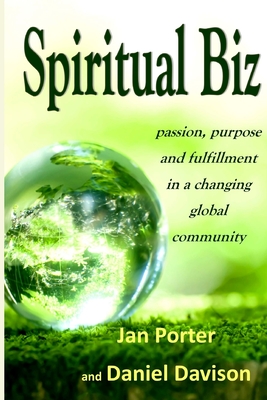 Spiritual Biz, Passion, Purpose and Fulfillment in a Changing Global Community (Paperback)
Createspace Independent Publishing Platform, 9781518712197, 250pp.
Publication Date: October 20, 2015
About the Author
About the Authors: Jan Porter is a seasoned spiritual author and former career counselor who specializes in ancient wisdom and empowerment. www.InspiredSoulWorks.com Daniel Davison is a Global Investment Banker, Philanthropist and Visionary; Double Helix Management, Moral Explosion; global integrated micro-community concept. Double Helix Management Services Ltd.
Advertisement