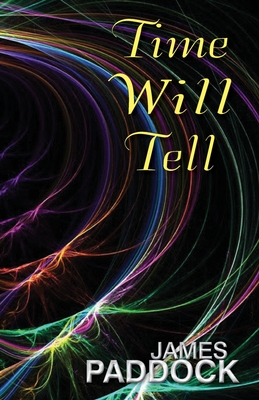 Time Will Tell (Paperback)
Createspace Independent Publishing Platform, 9781518749582, 528pp.
Publication Date: October 23, 2015
* Individual store prices may vary.
Description
Annie seldom thought about her age, certainly never talked about that summer in 1943 when her mother birthed her, about the fact that her mother died that same year, or that it might have been in 1987-there was no way of knowing for sure-or about the fact that after 64 years she had yet to observe her 20th birthday. Already a Iraq War widow, Annie Caschetta must escape the oppressiveness around her and all the memories of her husband. With the semester over at MIT and the dreaded summer looming upon her, she chooses to escape to a cabin near Glacier National Park where she can sort through her thoughts and memories. However, it is her final, regrettable words during her last few moments with her husband that follow her and continue to haunt her. It is those words which she knows must be fixed, must be unsaid, if she is ever to have a real life again. If only she had a wormhole.