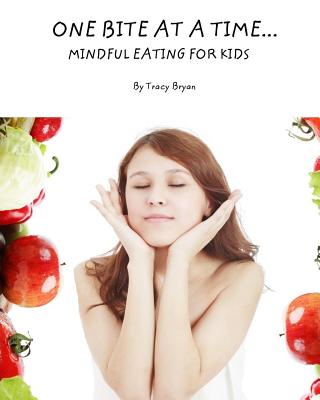 One Bite At A Time...Mindful Eating For Kids (Paperback)
Createspace Independent Publishing Platform, 9781518783548, 40pp.
Publication Date: October 25, 2015
* Individual store prices may vary.
Description
In Western society, we live in a part of the world that eats really well, but most people don't take the time to notice this or understand where the food comes from. Most people don't eat mindfully and appreciate each bite they take. Eating mindfully is really simple to do and it helps us feel better throughout our entire body and mind when we do it. Discover what mindful eating is and learn how to practice it everyday... ONE BITE AT A TIME.
About the Author
Tracy Bryan is a self-published author for kids aged 2-11. She writes whimsical picture books about emotions, self-esteem, values and coping skills. Tracy also likes to tackle social issues and speak directly to her readers about important topics that affect everyone. Please visit Tracy's website tracybryan.com or email her at tracy@tracybryan.com