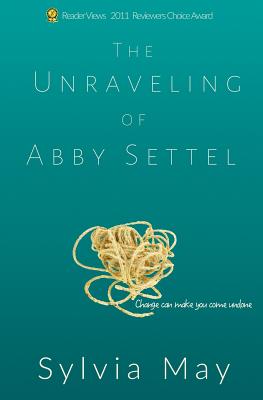 The Unraveling of Abby Settel (Paperback)
Createspace Independent Publishing Platform, 9781519268990, 288pp.
Publication Date: November 13, 2015
* Individual store prices may vary.
Description
Change can make you come undone...Abby's well-ordered life is falling apart. Her son's behaviour is worrying, her aging parents are deteriorating, and her husband loses his job. He finds a new position that compels them to move hundreds of miles away, where Abby is plagued by guilt and loneliness. When she discovers a group of women facing similar challenges, together they seek a way out of their unhappiness. A story of midlife reinvention, letting go to embrace the present, and the importance of friends.
About the Author
Sylvia May writes women's fiction with characters who approach life with pluck, determination, and sometimes foolhardiness. In addition to writing, Sylvia is also a musician, artist, and photographer, and believes that tapping into our creativity fulfills us in a way that nothing else can. Dutch by birth, she is a Canadian who currently resides in Bermuda, where some of her favourite activities include scuba diving and riding her scooter. She lives with her most staunch supporter, her husband, has three grown children and one precious grandchild. As New York Times bestselling author Lucy Arlington, Sylvia co-authored the first three volumes in the mystery series A Novel Idea. Please visit her website at www.sylviamay.com.