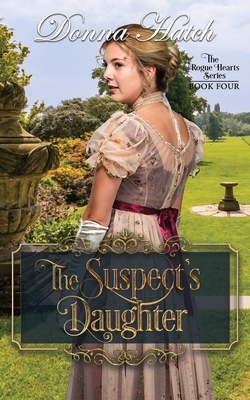 The Suspect's Daughter: Regency Romance (Paperback)
Regency Romance
Createspace Independent Publishing Platform, 9781519395900, 392pp.
Publication Date: December 10, 2015
About the Author
Donna Hatch, author of the best-selling "Rogue Hearts Series," has won writing awards such as The Golden Quill and the International Digital Award. A hopeless romantic and adventurer at heart, she discovered her writing passion at the tender age of 8 and has been listening to those voices ever since. She is a sought-after workshop presenter, and juggles freelance editing, multiple volunteer positions, and most of all, her six children. A native of Arizona who recently transplanted to the Pacific Northwest, she and her husband of over twenty five years are living proof that there really is a happily ever after.
Advertisement