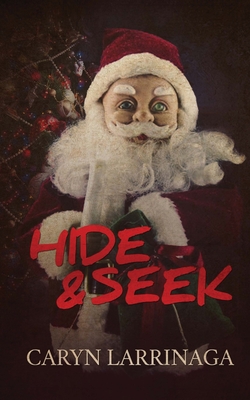 Hide and Seek (Paperback)
Createspace Independent Publishing Platform, 9781519417701, 68pp.
Publication Date: December 12, 2015
* Individual store prices may vary.
Description
Agatha isn't looking forward to Christmas. While other eight-year-olds are hoping for a pile of presents, she just wants her evil stepsisters to leave her alone. Summer and Rain have a cruel idea of what passes for fun, and it always involves tormenting Agatha. When the three of them get stuck inside their house on Christmas Eve, the twins force Agatha to play a twisted version of Hide and Seek. But they aren't the only things hiding in the house, and someone is about to get more than they bargained for beneath the tree...