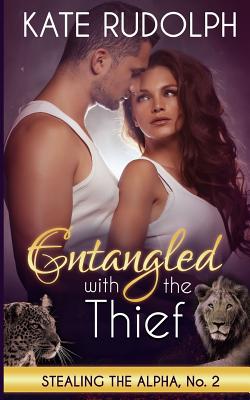 Entangled with the Thief (Paperback)
Createspace Independent Publishing Platform, 9781519475251, 162pp.
Publication Date: December 3, 2015
* Individual store prices may vary.
Description
It was supposed to be a simple job. Get in, steal the gem, get out. But everything went to hell and now Mel is out her payment and in the sights of an angry alpha lion. Luke isn't doing any better. His sister is in trouble, the Scarlet Emerald is gone, and Mel is back, ready to face off with him again. But to heal his sister, Luke will do the unthinkable. He will ask Mel for her help to save Cassie's life. And soon, the attraction bubbles between them, entangling their lives more than they ever asked for.