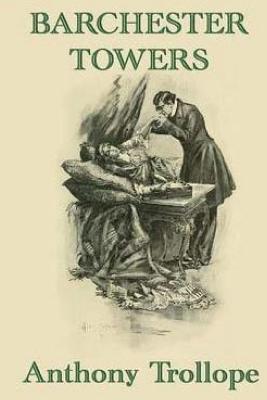 Barchester Towers (Paperback)
Createspace Independent Publishing Platform, 9781519484130, 484pp.
Publication Date: November 23, 2015
Other Editions of This Title:
Paperback (7/10/2019)
Paperback (11/24/2015)
Paperback (3/30/2017)
Paperback (10/7/2018)
Paperback (8/19/2019)
Paperback (3/16/2017)
Paperback (5/12/2015)
Paperback (11/17/2011)
Paperback (5/18/2018)
Paperback (12/21/2019)
Paperback (4/2/2018)
Paperback (5/8/2014)
* Individual store prices may vary.
Description
The much loved bishop having died, all expectations are that his son, Archdeacon Grantly, will succeed him. Instead, owing to the passage of the power of patronage to a new Prime Minister, a newcomer, the far more Evangelical Bishop Proudie, gains the see. His wife, Mrs Proudie, exercises an undue influence over the new bishop, making herself as well as the bishop unpopular with most of the clergy of the diocese. Her interference to veto the reappointment of the universally popular Mr Septimus Harding as warden of Hiram's Hospital is not well received, even though she gives the position to a needy clergyman, Mr Quiverful, with 14 children to support.