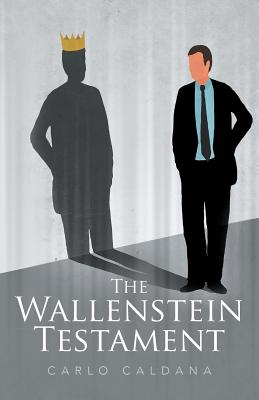 The Wallenstein Testament (Paperback)
Createspace Independent Publishing Platform, 9781519491886, 182pp.
Publication Date: November 24, 2015
* Individual store prices may vary.
Description
In this second installment following The Amesbury Legacy, Edmund Amesbury is kept against his will in a mental clinic. When he discovers that the conspiracy against him is linked to a secret document that designates him as the last descendant to France's royal family, he escapes from the clinic and sets out to find the Wallenstein Testament. With the police on his heels, he finds an unlikely ally in Christy, a young and ambitious journalist who is investing the disappearance of Edmund's cousin. The two team up to find the missing man and the Wallenstein Testament.