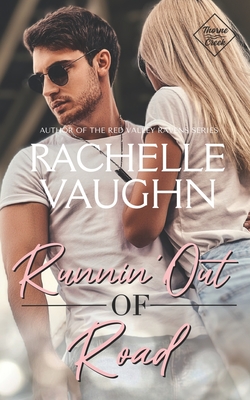 Runnin' Out of Road (Paperback)
Createspace Independent Publishing Platform, 9781522893578, 158pp.
Publication Date: March 7, 2016
* Individual store prices may vary.
Description
Fresh from a tour overseas, a stint on an oil rig and a commercial fishing boat before that, Nick Barrett has been battling a case of wanderlust his entire life. When he's given the opportunity to settle down in a permanent home, he naturally high-tails it out of town, gunning all 450 horsepower in his 1970 Chevelle in the process.On the road, he meets Leah Lane, a sexy hitchhiker who gives him a run for his money. Will the two of them find what it is that they're looking for or run out of road in the meantime?
About the Author
Rachelle Vaughn is the Amazon bestselling author of the Razors Ice books, a series of hockey-themed romance novels. She lives in California with her husband and their sassy calico cat. When she isn't writing, Rachelle enjoys watching action movies, snapping photos for her birding blog, and cheering for her favorite hockey players. Visit her website at rachellevaughn.com.