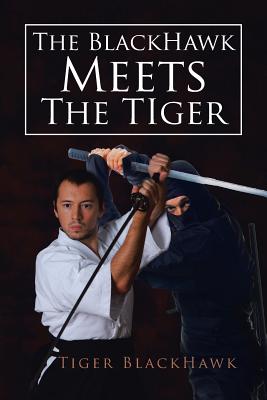 The Blackhawk Meets the Tiger (Paperback)
Authorhouse, 9781524640132, 424pp.
Publication Date: September 16, 2016
* Individual store prices may vary.
Description
The BlackHawk begins to terrorize a small city; pirates led by Skull terrorizes the Dormoth waters of their merchant trade. Emperor Caja tax his people to near starvation, and King Docera of the dwarven kingdom finds his people in harm's way as giants attack.