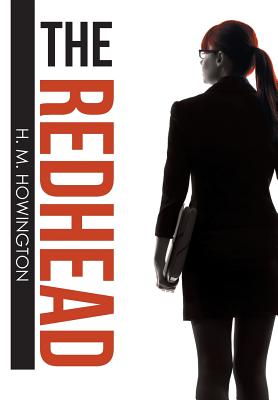 The Redhead (Hardcover)
Authorhouse, 9781524644697, 184pp.
Publication Date: October 12, 2016
Other Editions of This Title:
Paperback (10/12/2016)
Paperback (12/15/2017)
Hardcover (3/23/2018)
* Individual store prices may vary.
Description
Charlie McQuillen is an ex-military intelligence officer in World War II. After serving his country above and beyond the call of duty, he retired from the US Army and settled down in Los Angeles, California. He got a job as a police investigator and worked at that until he decided he would try working as a private investigator.
His first case kinda feel on him out of sheer luck. So this set him on his way.
The Redhead is about a young British girl who turned out to be more than what he was expecting. She wound up in his office needing help but was scared away by a couple of goons.
Charlie thought he would never see her again, but this was not the case. She took him through a lot of excitement and danger, which he almost didn't survive. He made it through and started a new adventure for another time.