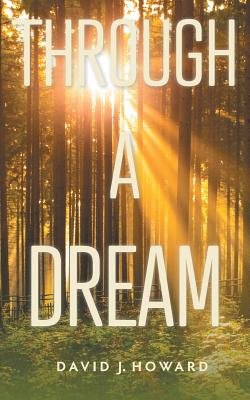 Through a Dream (Paperback)
FriesenPress, 9781525528095, 240pp.
Publication Date: September 28, 2018
Other Editions of This Title:
Hardcover (9/28/2018)
* Individual store prices may vary.
Description
Fourteen years after the death of my mother, and the day before my fiftieth birthday, my father had a heart attack. It made me realize just how fast life was travelling-and that I would give anything to put life on hold.

As I drove to the hospital, I wondered what it would be like to lose my last parent. Sights along the way brought me to fond memories of my incredible childhood. My entire family had always been there for me, no matter what.

At the beginning of my career, when I'd needed Dad the most, he'd come to my aid, both physically and emotionally. His actions that day helped shape me into the person I am today.

Now it was my turn to be there for Dad. I got to know him all over again as I visited him daily during his twelve-month stay at the hospital. One cold wintery night, he couldn't stop talking about the happy memories he had of our family over the years. By the end of that evening, we both fell fast asleep, emotionally exhausted from all the tears and laughter.

With his hand twitching in mine, I faded into the most beautiful life-like dream where Mom came back to us, for just a day....