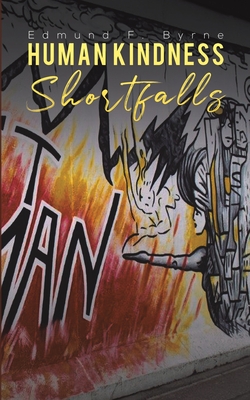 Human Kindness Shortfalls
Paperback

* Individual store prices may vary.
Description
Each of the poems in this book addresses a problem that human kindness has failed to resolve sufficiently thereby to enhance people's ability to improve the world as we know it. Collectively, these poems are divided into five categories in the following order: first, destructive activities known personally by the author; second, examples and illustrations of issues that compromise the ability of families to thrive; third, failures in the political realm that undermine social well-being; fourth, critiques of the human propensity for war; fifth, some of the author's experiences reflective of ecological woes in the world. As noted above, by associating each of these concerns with a shortfall of human kindness, the author implies that greater openness to others in our attitudes could improve the world in which we live.
Austin Macauley, 9781528909853, 56pp.
Publication Date: May 29, 2020