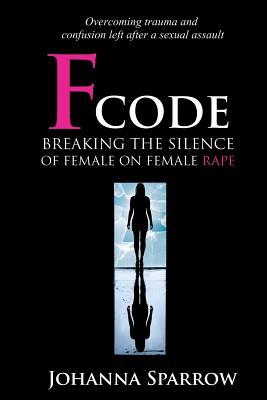 Fcode (Paperback)
Breaking the Silence on Female on Female Rape
Createspace Independent Publishing Platform, 9781530050529, 84pp.
Publication Date: February 16, 2016
* Individual store prices may vary.
Description
For a woman, handling the trauma of rape is painful enough. But what's even more difficult is being raped by another female. How do you wrap your mind around that? If you've ever been a victim of female-on-female rape, people may look at you in a strange way when they hear your story. They may imply or explicitly state that it was somehow your fault, that you're re gay, or that you're a tease. When you learn about rape and sexual assault, most of the horrific tales are regarding the rape of a woman by a man. But that's not always the case because females do attack other females, and it happens more than most people would expect. Just like male-on-male rape, when females rape other females, the victims are ostracized and left to suffer alone, in silence, and in fear.