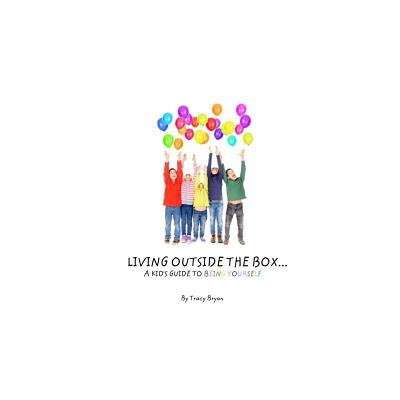 Living Outside The Box...A Kid's Guide To Being Yourself! (Paperback)
Createspace Independent Publishing Platform, 9781530274383, 42pp.
Publication Date: February 26, 2016
Other Editions of This Title:
Paperback (4/28/2015)
* Individual store prices may vary.
Description
Living Outside The Box is daring to be something different- YOU Everybody is different in their own way and should be proud of this. But...sometimes we want to look like someone else, do something like someone else does and even be someone else. It just seems so much easier to be someone else than being ourselves Learn why PRIDE and JEALOUSY have so much to do with SELF-ESTEEM and in accepting who we are...
About the Author
Tracy Bryan is self-published children's author. Tracy writes whimsical picture books for kids aged 2-11 about self-esteem building, behavioral life skills, mental illness and mindfulness. She also likes to tackle social issues and speak directly to her readers about important topics that affect everyone. Tracy lives with her family in Central Florida. Please visit Tracy's website tracybryan.com or email her at tracy@tracybryan.com