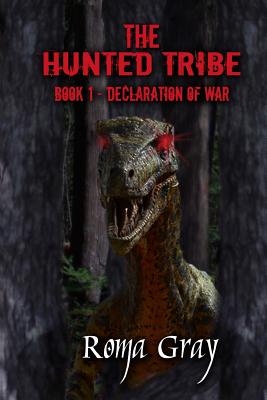 The Hunted Tribe (Paperback)
Book 1: Declaration of War
Createspace Independent Publishing Platform, 9781530508082, 280pp.
Publication Date: March 12, 2016
Other Editions of This Title:
Paperback (11/8/2018)
* Individual store prices may vary.
Description
The War has Begun... Deep in the North American forests lurks an animal spirit known as the Grishla. The Grishla is so ancient it pre-dates the human race by several million years, and it is so powerful and reclusive only very insightful witches know of its existence. Five hundred years ago, the Dwanake tribe possessed such witches. Drunk on their own power and arrogance, these witches attempted to enslave the Grishla. Enraged, the creature began hunting and killing the Dwanake. Desperate, the tribal elders ordered experiments on the Dwanake children to create the ultimate witch to defend their people. Sixteen-year-old Sean Wolf is that witch. But Sean is so powerful that he cannot control his own magic. Will he be able to defeat the Grishla or will he destroy himself and everyone that he loves?
or
Not Currently Available for Direct Purchase