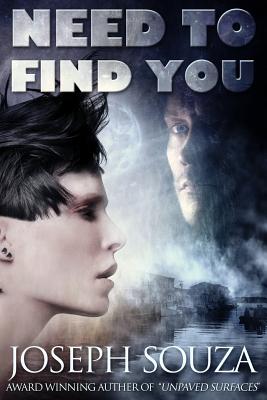 Need To Find You
Paperback

* Individual store prices may vary.
Description
Yasmine 'Yaz' Weeks would prefer to forget her troubled past and the vile crimes committed against her, but when she discovers a hidden memoir in a kidnapped girl's cell phone, Yaz nds herself on the run with an opportunity for retribution. She soon learns that the memoir has the potential to ruin both the reputation of its late great author, Robert Cornish, as well as the reputations of many in uential people. Whip Billings, an ex-cop, unwittingly becomes entangled in the mystery of the missing phone. Realizing that this newfound memoir could signi cantly hurt the sales of Cornish's classic novel, Force of Will, he begins to search for Yaz. But why are the cops, and a mysterious drug kingpin known only as The Viking, also looking for her?
Createspace Independent Publishing Platform, 9781530555802, 404pp.
Publication Date: March 14, 2016