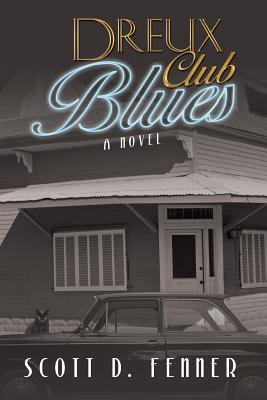 Dreux Club Blues (Paperback)
iUniverse, 9781532037863, 228pp.
Publication Date: February 15, 2018
Other Editions of This Title:
Hardcover (2/15/2018)
* Individual store prices may vary.
Description
David McAllister is a police officer working in New Orleans in the 1980s. Hes also a regular at the Dreux Club, located in the Gentilly Terrace area of the city. All types of neighbors and friends showed up there, where they could relax over a couple of drinks and complain their ways to happiness. Dave finds himself among a unique group of characters populating the club, and over the course of a decade, he faces unusual encounters that transport him to a world he could never have imagined. As the friends of the Dreux do their best to weather the era, their stories depict an unforgettable journey, uncompromisingly direct at times, hilarious and memorable at others. Through ups and downs, their lives form a tapestry woven with threads of adventure, criminal undertakings, and the unmistakable personality of New Orleans. In this novel, a police officer experiences the 1980s with the eclectic group of friends and neighbors who populate the local club.