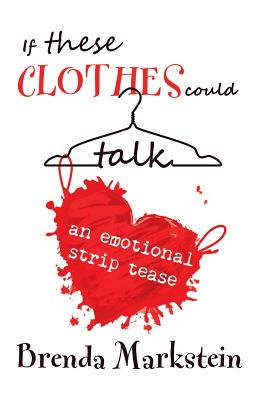 If These Clothes Could Talk (Paperback)
An Emotional Striptease
iUniverse, 9781532055188, 170pp.
Publication Date: August 1, 2018
Other Editions of This Title:
Hardcover (8/1/2018)
* Individual store prices may vary.
Description
When Kelly Knights phone rings at three oclock in the morning, she knows it is not good news. Her mother has had a stroke. As she races to the hospital to meet her sister by her mothers bedside, Kelly has no idea she is about to take a journey of self-discovery that will awaken her from a slumber she has been in for years. While her mother valiantly fights for her life, Kelly begins reflecting on her own. As the layers begin to peel away, Kelly must come to grips with the traumas and fractures forgotten long ago as she summons the courage to face who she really is versus who she thinks she is supposed to be. Minutes feel like days as Kelly journeys between the ultimate death of her mother and the death of her own ego as she slowly strips down to her core where the truth waits to be revealed. But it is only after Kelly dares herself to unveil what lies beneath her clothes that she is finally able to set herself free and transform into her true self. If These Clothes Could Talk is the story of a womans emotional journey as she discovers the naked truth about who she is, versus who she thinks she is.