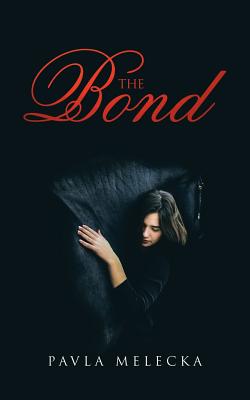 The Bond (Paperback)
iUniverse, 9781532064951, 226pp.
Publication Date: February 7, 2019
Other Editions of This Title:
Hardcover (2/7/2019)
* Individual store prices may vary.
Description
Silvia comes to sunny California as an au pair seeking adventure and soon finds what she's looking for: one of the last places where the Wild West still exists. Here, she can ride the endless trails of Mount Diablo foothills with cowboys. Silvia always dreamt of becoming a professional dressage rider, and now, it looks like her dream might come true. She never could have expected to come face to face with the supernatural in the form of a charming vampire. She wasn't expecting to find the horse of her life there, either, or the best dressage trainer she could have wished for. Everything might be falling into place-or not. Silvia will have to overcome many obstacles to reach her goal, but at what cost? The Bond is a romantic, magical tale from the equestrian world, as well as a gripping fantasy. Above all, it is a story about the wonderful relationship between rider and horse, the importance of pursuing dreams, and the age-old human desire for perfection, no matter the price. Silvia has come to California for a reason, and surrounded by the magical and mystical, she might find her life's true purpose with the help of a horse.
About the Author
Pavla Melecka, currently an English teacher, studied economics at universities in Ostrava and Lisbon. She and her husband, Peter, have two children and live in the Czech Republic. The Bond is her debut novel, inspired by her time in California, where she met the horse of her life.