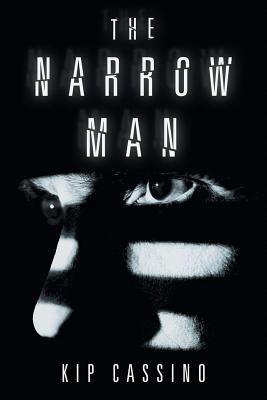 The Narrow Man
Paperback

* Individual store prices may vary.
Description
It's 1986, a decade after the anguish of Vietnam. Karl Thibault is a war hero. He's also a psychopath, sealed in an asylum for the brutal murder of his wife's lover, crazed by the dreams that torment him. Karl escapes. He's driven by two mad compulsions. First, he must punish any man who's touched Marianne, his wife. After that, he must escape to South America with his son, David. A smart young cop and a dedicated F.B.I. agent work to end Karl's murderous quest. Their hunt stretches from the glitter of Las Vegas and Lake Tahoe to cities around the nation. The twists and turns of Karl's homicidal run are only matched by the depths of his insanity. He must be stopped. But how?
iUniverse, 9781532068010, 220pp.
Publication Date: February 15, 2019
About the Author
Kip Cassino was born in New York City and has travelled the world. He ran factories in Israel and Hong Kong, studied in Munich, and assembled nuclear weapons in South Korea. He's a retired ex-newspaper reporter who rose to executive ranks as a media researcher. Cassino is a Vietnam veteran who lives and writes in Tucson, Arizona, with his wife Helen.