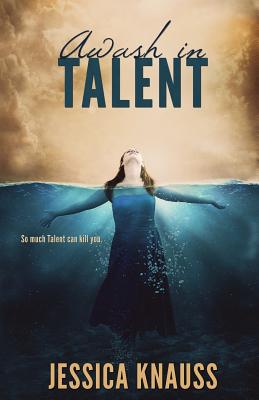 Awash in Talent (Paperback)
Createspace Independent Publishing Platform, 9781532881046, 296pp.
Publication Date: June 5, 2016
About the Author
I was born and raised in Northern California, but have wandered all over the United States, England, and Spain. I've been a librarian, a Spanish teacher, and an editor. My published short stories have been collected in Unpredictable Worlds. My acclaimed novella Tree/House is currently available in softcover, ebook, and audiobook, and my medieval epic Seven Noble Knights will be published by Bagwyn Books in December 2016. Get updates on my writing at JessicaKnauss.com.
Advertisement