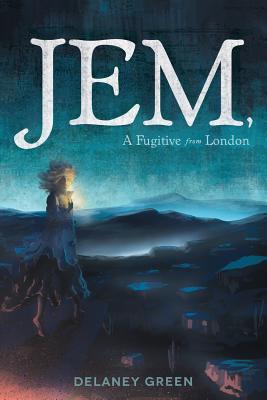 Jem, a Fugitive from London (Paperback)
Createspace Independent Publishing Platform, 9781533030528, 374pp.
Publication Date: August 4, 2016
* Individual store prices may vary.
Description
London, 1758. Orphan Jem Connolly, disguised as a boy, works for physician John Abernathy and makes medicine on the side with herbalist Margery Jamison. Life is good, except for Jem's inborn magic, which forces her to listen to what animals are thinking and to know, by touch, which illnesses hide deep inside Abernathy's patients. Lately, Jem's Second Sight has flung her spirit into birds, leaving her body behind and helpless. Jem wants to try to control her magic on her own, but Abernathy thinks Jem should study in Cornwall with Margery's Sighted grandmother. When Jem's old enemy, Patch, turns up looking for Jem, she is forced to flee to windswept Bodmin Moor and stay with Granny Kestrel, who lives near an ancient stone circle saturated with Old Magic. Can Granny teach Jem how to control her Second Sight, or will it continue to control her?
About the Author
Delaney Green lives in the American Midwest with a black cat and a Golden Retriever mix puppy. She has worked as a newspaper reporter, a copy editor, a professional actress, a Broadway theater concessions manager, a high school English teacher, an adjunct professor, and a farm laborer. When she's not writing, you'll likely find her working in the garden, doing art in the garage, or coaching other writers. Like her at www.facebook.com/delaneygreenwriter or check out her website, www.delaneygreenwriter.com/.