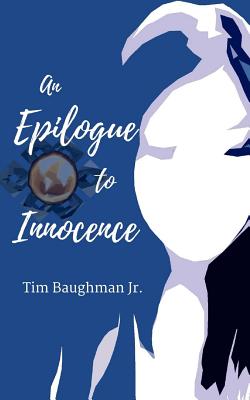 An Epilogue to Innocence (Paperback)
Createspace Independent Publishing Platform, 9781533138415, 140pp.
Publication Date: June 26, 2016
* Individual store prices may vary.
Description
An Epilogue to Innocence takes a look into the darker side of experiences in a transformative decade of human life. Follow the stories of various twenty-somethings as they cope with death, disease, and loss as the illusions of the perfection of adulthood shatters around them. The people they become later in life is nothing without the experiences that brought them there -- even if those experiences aren't happy ones.
About the Author
Tim Baughman Jr. is a husband, author, and blogger. He enjoys crafting letters into words, words into sentences, and sentences into stories that tug at your heartstrings with kitten eyes and melodic heartbreak. There's a statistically significant chance any pictures taken of him were quickly followed by a snarky remark.