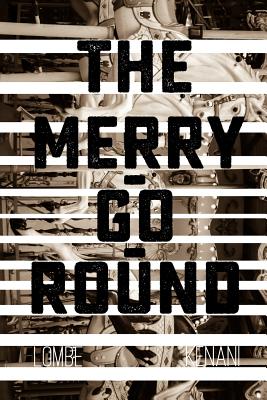 The Merry-Go-Round (Paperback)
Createspace Independent Publishing Platform, 9781533352644, 212pp.
Publication Date: October 20, 2016
* Individual store prices may vary.
Description
In 2012 a London student had an unexpected encounter with magic. This book gives an account of what happens as her life turns topsy turvy during the months that follow. Bizarre things start to occur which affect her love life, relationships and university career. Based on a true story, this book gives a distinct portrayal of a young woman's descent into the mysterious world of 21st century magic. Eventually, by way of active participation and help from her friends and family, Anne is able to find a solution to all of her problems. This autobiography offers an ironic storyline as themes of magic are juxtaposed against a West End, student lifestyle. The story begins in Argentina and shifts between Brazil, Europe and Africa as the plot unfolds.