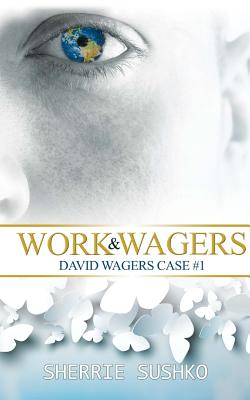 Work & Wagers (Paperback)
(david Wagers Case #1)
Createspace Independent Publishing Platform, 9781534786400, 230pp.
Publication Date: June 30, 2016
* Individual store prices may vary.
Description
Between the investigation of an unsolved murder, an understaffed office, and the development of an alluring new friendship, there's never enough time to play for P.I. David Wagers. But make no mistake -- David Wagers is not a dull boy. Work & Wagers (David Wagers Case #1) is the first book in the new and exciting David Wagers detective series.
About the Author
Sherrie Sushko is the author of three books, Remain, Lost Love, and Work & Wagers. When not writing or reading, Sherrie also enjoys music and spending time with her family and two dogs. Sherrie currently resides in the United States. You can visit her personal website at sherriesushko.com.