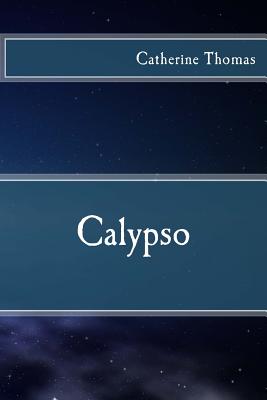 Calypso (Paperback)
Createspace Independent Publishing Platform, 9781534833791, 154pp.
Publication Date: June 21, 2016
* Individual store prices may vary.
Description
Suddenly displaced from her home settlement in the rowdy, desert-situated, duel-crazy Gutshot, 14-yr-old Ari Dale finds herself on board the spaceship Calypso - a cargo ship travelling the Outer planets in search of work. Despite dealing with a mysterious crew, vengeful criminals and finally figuring out whether "she" wants to be "he," Ari is put to work on the ship and begins to understand there is more to life than what her old life in Gutshot ever had to offer her. (#1 in the Calypso series)
About the Author
Originally from the southern city of Southampton, England, Catherine is currently a part-time graduate student working towards her MAT in English Education in New York City. Despite being interested in someday teaching, her true passion is writing science fiction and queer stories.