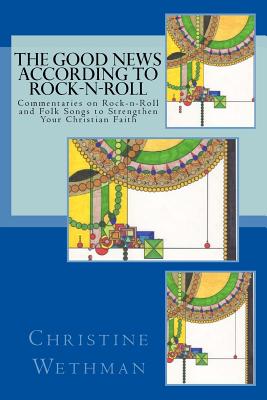 The Good News According to Rock-N-Roll (Paperback)
Commentaries on Rock-N-Roll and Folk Songs to Strengthen Your Faith
Createspace Independent Publishing Platform, 9781535356671, 90pp.
Publication Date: August 27, 2016
* Individual store prices may vary.
Description
Everything is theological. Yes, even those golden oldies that you remember from the 50s, 60s, and 70s. Each commentary in this book presents a unique perspective on how the lyrics - when you listen closely - can have a positive impact on your faith. And, when you look closely, the lyrics have an uncanny connection to verses in the Bible. Read through these selections with an open heart and mind. Savor them as you take a trip down memory lane remembering when these songs topped the charts. Before you know it, you'll be singing along and realizing that there is Good News in rock-n-roll. This is the first time commentaries #1 through #10 are being published. Entries #11 through #20 are revised selections from my previous book, "Musical Kaleidoscope of My Mind.