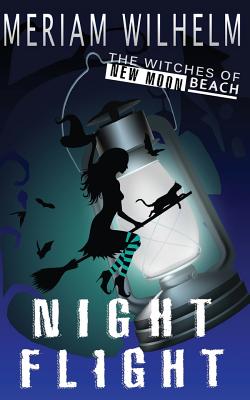 Night Flight (Paperback)
Createspace Independent Publishing Platform, 9781535458429, 218pp.
Publication Date: July 19, 2016
About the Author
The one thing I know after all my years as an elementary school principal is that there is magic everywhere and in everyone. While I miss those enchanting moments with kids, I have always wanted to let my imagination run wild as I seek out my own magic and write about it. When I retired, I started to write my first books, a trilogy called The Witches of New Moon Beach and inspiration wasn't hard to find. I have lived in Redondo Beach all my life and New Moon might bear more than a passing resemblance to my hometown. Every day I walk on the path that runs along the beach, sometimes with my sisters, but most often with my thoughts as I plot my next book. I am long married and mom to three great grown kids. When I'm not writing or walking on the beach, you'll find me sewing, reading or traveling and taking pictures.
Advertisement