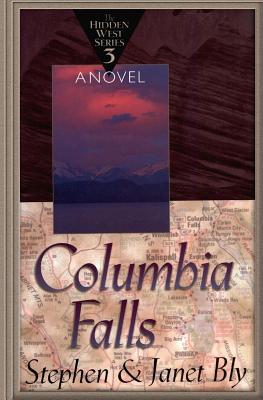 Columbia Falls (Paperback)
Createspace Independent Publishing Platform, 9781535459402, 262pp.
Publication Date: July 30, 2016
About the Author
Stephen Bly (1944-2011) authored and co-authored with his wife, Janet Chester Bly, more than 100 books, both historical and contemporary fiction and nonfiction. He won the Christy Award in the category western novel for The Long Trail Home, from The Fortunes of the Black Hills Series. Other novels were Christy Award finalists: The Outlaw's Twin Sister, Picture Rock, and Last of the Texas Camp. His last novel, Stuart Brannon's Final Shot, finished with the help of his widow, Janet Chester Bly, and three sons--Russell, Michael, and Aaron--was a SELAH Award finalist. She just completed her first solo adult Indie novel, Wind in the Wires, Book 1, Trails of Reba Cahill.
Advertisement