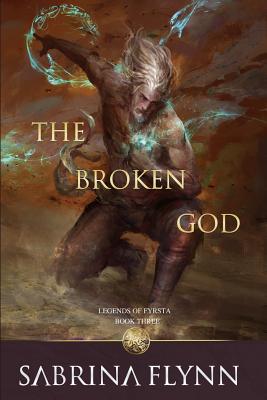 The Broken God (Paperback)
Createspace Independent Publishing Platform, 9781535528252, 480pp.
Publication Date: July 25, 2016
* Individual store prices may vary.
Description
Time is a burden that Marsais cannot escape. After sacrificing his bond with Isiilde to keep her safe, he is left adrift. His mind is cracking. As he slips further into madness, a malevolent force is unleashed on the Isle of Wise Ones. Desperate to save the realm from destruction, Marsais and a band of elite warriors sail for Fomorri, a land of death that hides a sliver of hope. But an old enemy appears on the seas and those loyal to Marsais begin to question his judgment. The crew is mutinous, the sea is furious, and all the seer's careful plotting is torn to shreds when a harbinger of chaos appears on deck.