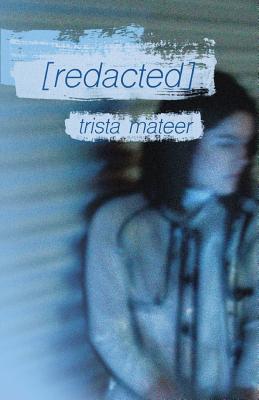 [redacted] (Paperback)
Createspace Independent Publishing Platform, 9781537539997, 62pp.
Publication Date: October 9, 2016
* Individual store prices may vary.
Description
Taking National Poetry Month's poem-a-day challenge one step further, for her fourth collection, Trista Mateer has not only compiled a chapbook of her 2016 '30 for 30' poems, but she has also chosen to include nearly everything else written in the month of April. This comes in the form of handwritten notes and poetry fragments, iPhone note poetry, tweets, Craigslist ads, and more. This mix of poetry and prose spans a single month and covers topics such as heartbreak, gender, sexuality, and forgiveness.
About the Author
Trista Mateer is a poet hailing from outside of Baltimore, who writes most of her poetry in airports and could be living anywhere by the time you read this. Known for her eponymous blog, she is also the author of three other collections of poetry, and won the Goodreads Choice Award in 2015 in the poetry category with The Dogs I Have Kissed.